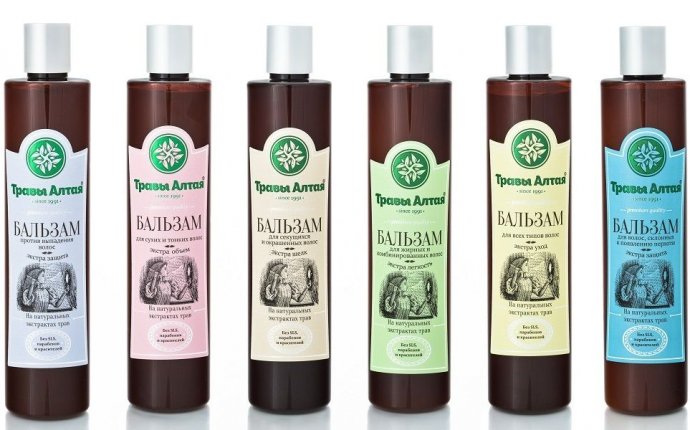 Natural Shampoo
I finally got before the review, which was planned for a long time! The natural shampoo is a complex subject, because it's not easy to choose the right one, I know my experience. And yet today, I will tell you about some interesting discoveries.
I was still looking for the perfect one. natural shampoo♪ Three years ago, it was Phyt's, then Green Era, after a bamboo from LOGONA. But there seems to be no limit to perfection. From the InterCHARM 2016 exhibition, I brought some new champoos, one of which became my favourite.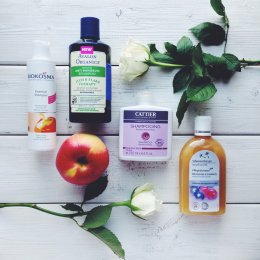 Champun " Basic " Biokosma (Switzerland)
1,140 roubles for 200 ml
Love from first use! Champoo smells like apples I love. There's a natural apple juice, by the way. The shampoo is built for normal hair, it's fine and it's very cost-effective. After washing my brown, thin hair falls into beautiful waves and shines. Anyway, I'm happy! As long as this shampoo is the best one I've ever tried, all the parameters. I'll link it to the SATIVA No.42 pre-conditioner.
Composition: water, sodium cocoyl sulphate, coconut glucides, shower water of apelsin*, sodium chloride, milky acid, apple juice*, derivative of kernel seeds*, extract of fruit of apples*, excretion of niche seeds*, hydrolybutine oiled
* Controlled biological production **/component of natural air oils