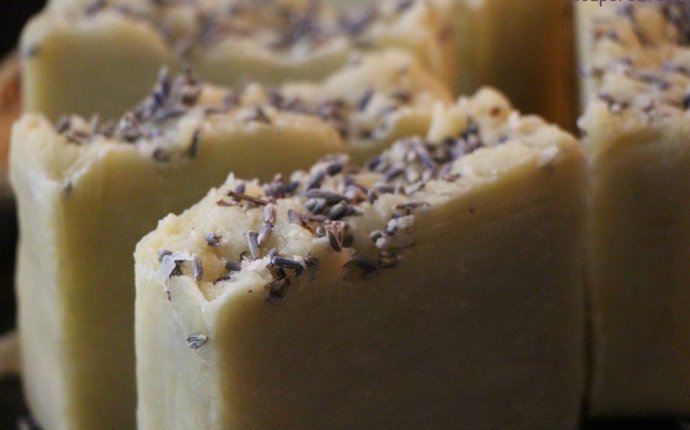 Basis Of Cremation Of Natural Household Cosmetics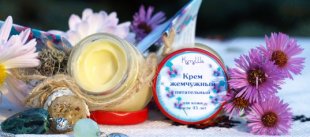 Last day of stock!
Video
"Creaming from scratch"
You want to create an organic and highly effective cosmetics?
Do you want a real cream in your home?
To deal with skin types and problems?
It's easy to learn!
For those who
I couldn't pick a cosmetics at the store.
I tried various natural drugs, but I never found my own.
He wants to learn how to take care of his skin.
He wants to face cosmetological challenges on his own.
Who doesn't trust cosmetologists
Wants to create an alternative cosmetics, natural cosmetics.
Wants to restore natural beauty.
He wants to stop using oil refineries.
He sees his vocation in cremation, natural cosmetics.
Author of the course
Julia Ivanova
Cremovar is a natural cosmetics master of Kutusha, the most popular Domestic cosmetics Ukraine
Food engineer
Lecturer in cosmetics and cosmetics
Permanent participant in environmental forums and seminars
Expanded online home cremation courses
Extended online home soap courses from zero (mass and click)
Participant and organizer of eco-label seminars
"I started to make cosmetics and soap when my son was only six months old. The thing is, with the formation of a technologist in the food industry, I've made some sense in the arts. By covering all the stores and pharmacies, I never found the right product for my son. And there's nothing left for me to create the perfect cosmetics on my own. At first, I had a simple-- developed a prescription for a mixture of light oils with vitamins and pentenol, and then created a baby cream. A little later, I went for baby soap and shampoo. Now, a natural cosmetics for me is a matter of life, it's a hobby, which attracts 100% and makes our lives a little better. Today, I am at a level where I feel the need to share my knowledge and experience with those who want to repeat my way to a successful home cream and soap."
COURSE
Training system
We're starting to work with you on cosmetology, skin-building, her type, needs. Then let's go to the study of the components, and we'll figure out what emulsion is, and then you'll get a home cream class.