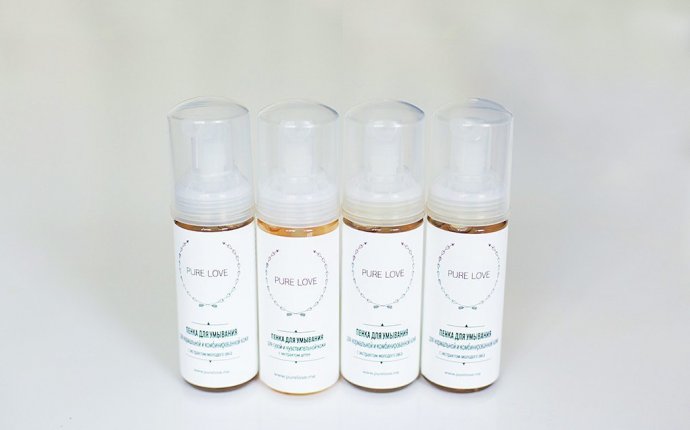 In-Kind Business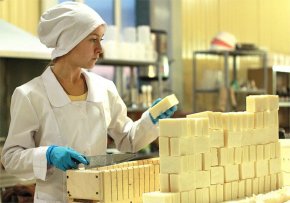 In Contour's interview. The founder ' s journal, Meekaterina Matanza, described the specificity of the cosmetics market, the advantages of family business and investment.
Family business
During my studies at the Institute, I worked in a business journal and always read business history with interest. I wanted to open up my business, but I didn't know where to do it. After that, there were circumstances that gave rise to all questions. Based on the decree, I was looking for safe cleaning and natural cosmetics. But eight years ago, there was nothing at the shops that would give me the quality. Then I thought that a lot of moms who care about the health of their children would also like to buy a natural cosmetics.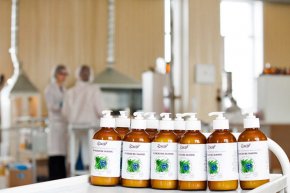 This has led to the idea of creating production to produce eco-cosmetics and safe natural cleaning materials.
I've been deep on this subject. If you don't have a chemistry education, it's hard to understand what's really a cosmetics that we see on the shelves of the stores. That's why I spent a year and a half attending specialized cosmetics exhibitions, acquainting with specialists and finding a team of developers.
My parents supported my business idea. Dad invested in this business start-up, and since I had a little baby in my hands, my mom took over the company's leadership, and I still had the task of managing the production unit.
Naturally and effectively
We were initially aiming to create an effective cosmetics. It's not hard to make a natural cosmetics, but produce natural cosmetics, which will have an effect like chemical in eight applications, feeding vitamin and micronutrient leather through extracts and holding the result, is art. That is why we greatly appreciate our development experts. Of course I'm in every process. I know the properties of the extracats, I like to conduct aromatic clubs where we talk about the properties of the air oils. But the development of a natural and simultaneously effective product is a very complex project. Therefore, if we try to figure this out completely, there will be no time for company management, marketing or sales to be towed.